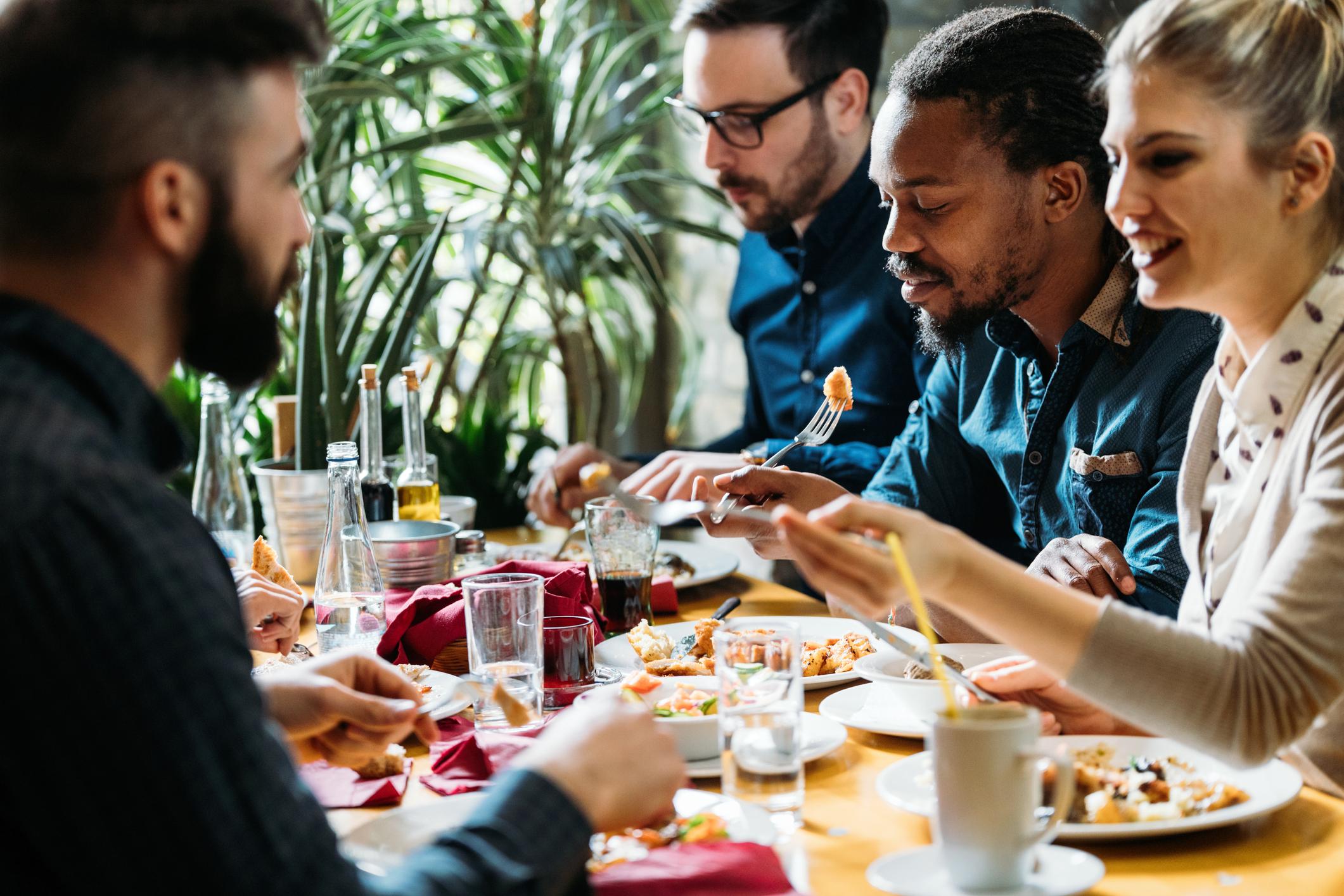 November 1-10, 2019
Host a potluck, throw a dinner party, enlist your supper club, or enjoy a family dinner with a higher cause. The Big Social is your chance to make your meal mean more by raising money to help low-income Canadians access healthy food. Register to host your event today!
Register now!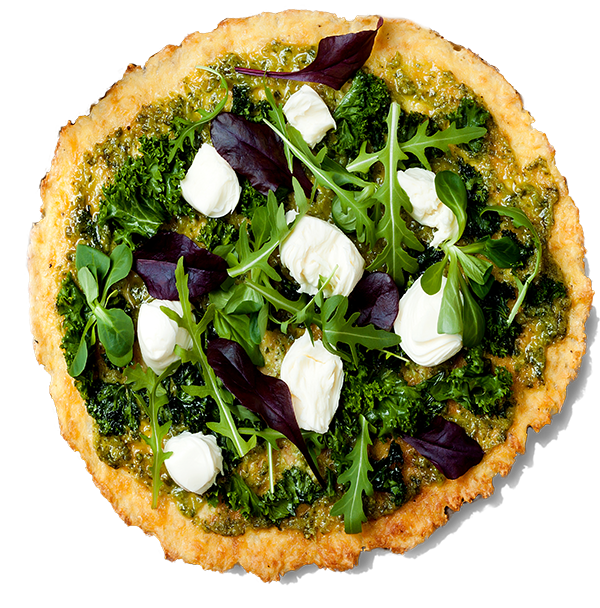 Entertain some good!
Together, we can raise $100,000 to give low-income Canadians better access to healthy food and to programs that build health, belonging, and empowerment. Join us!
It's easy to join in!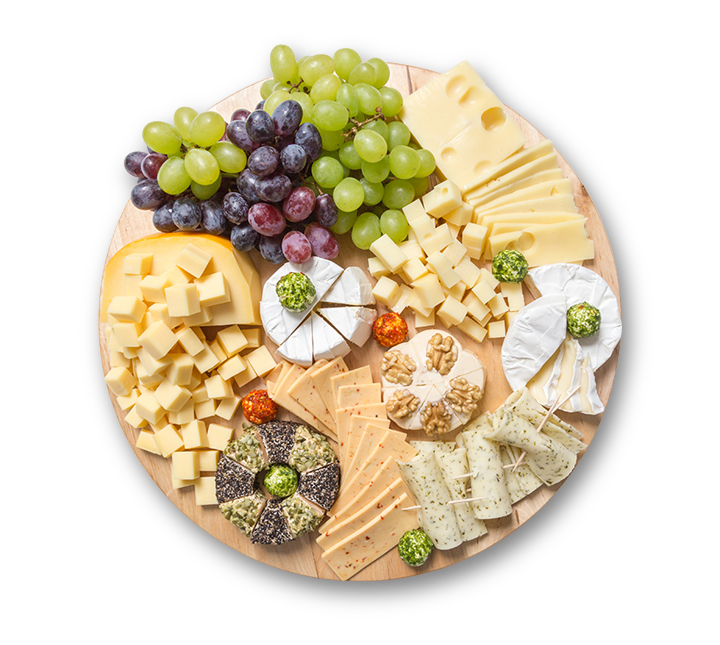 Step 1
Register to host an event between Nov. 1 and 10. Set your date and fundraising goal. Let's get started!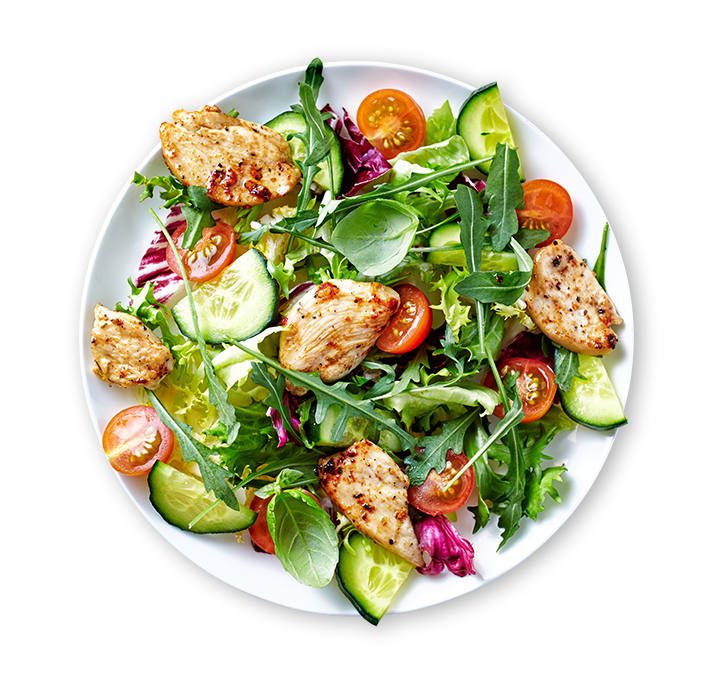 Step 2
Personalize your page, and start inviting your guests. Instead of a bottle of wine, ask them to contribute to your fundraising goal, and see how much good your dinner can do!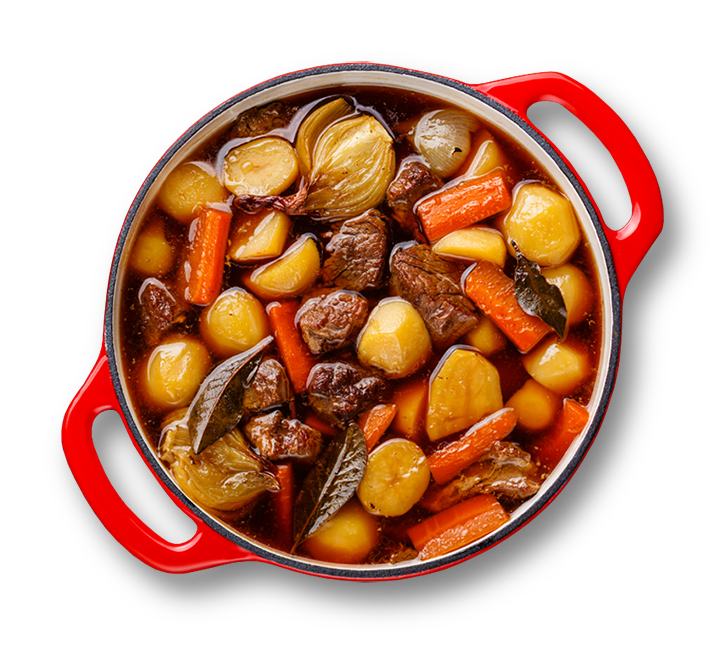 Step 3
Use our handy hosting toolkit to plan your event and your menu. Pressed for time? Make it a potluck! Want to show off your cooking chops? Plan a dinner party. We've got ideas and tips to help you host any event.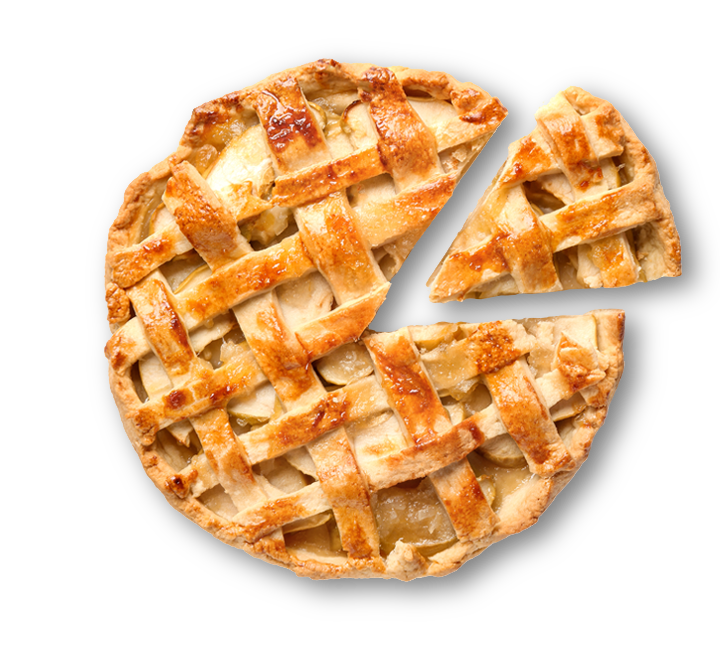 Step 4
Host your Big Social! Gather around great food with great people, have fun, and know that you're making a difference in your community, and across the country.
Previous
Next
More about The Big Social
Good food does great things
Your Big Social makes you part of a national movement that's improving access to healthy food in low-income neighbourhoods and bringing Canadians together to build healthier and more inclusive communities.
Here's the impact you can have
$100
can help grow enough vegetables for a 100 families
$500
can provide healthy meals for 60 people for a week
$1,000
can support cooking sessions that build skills and new friendships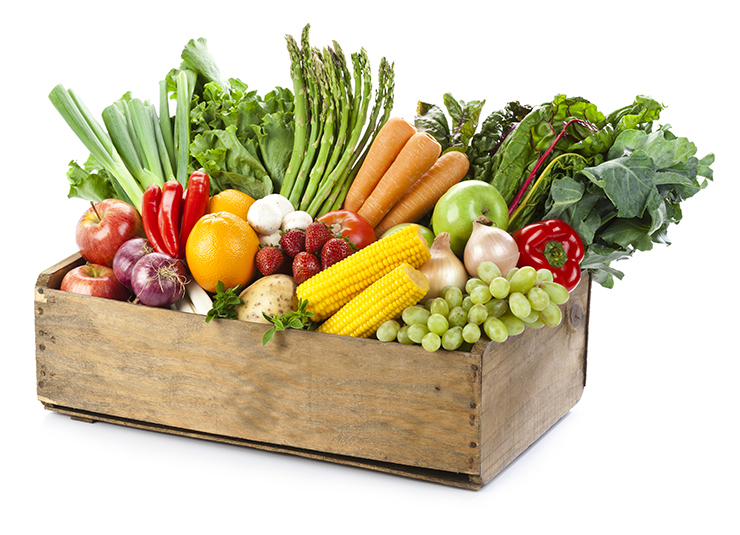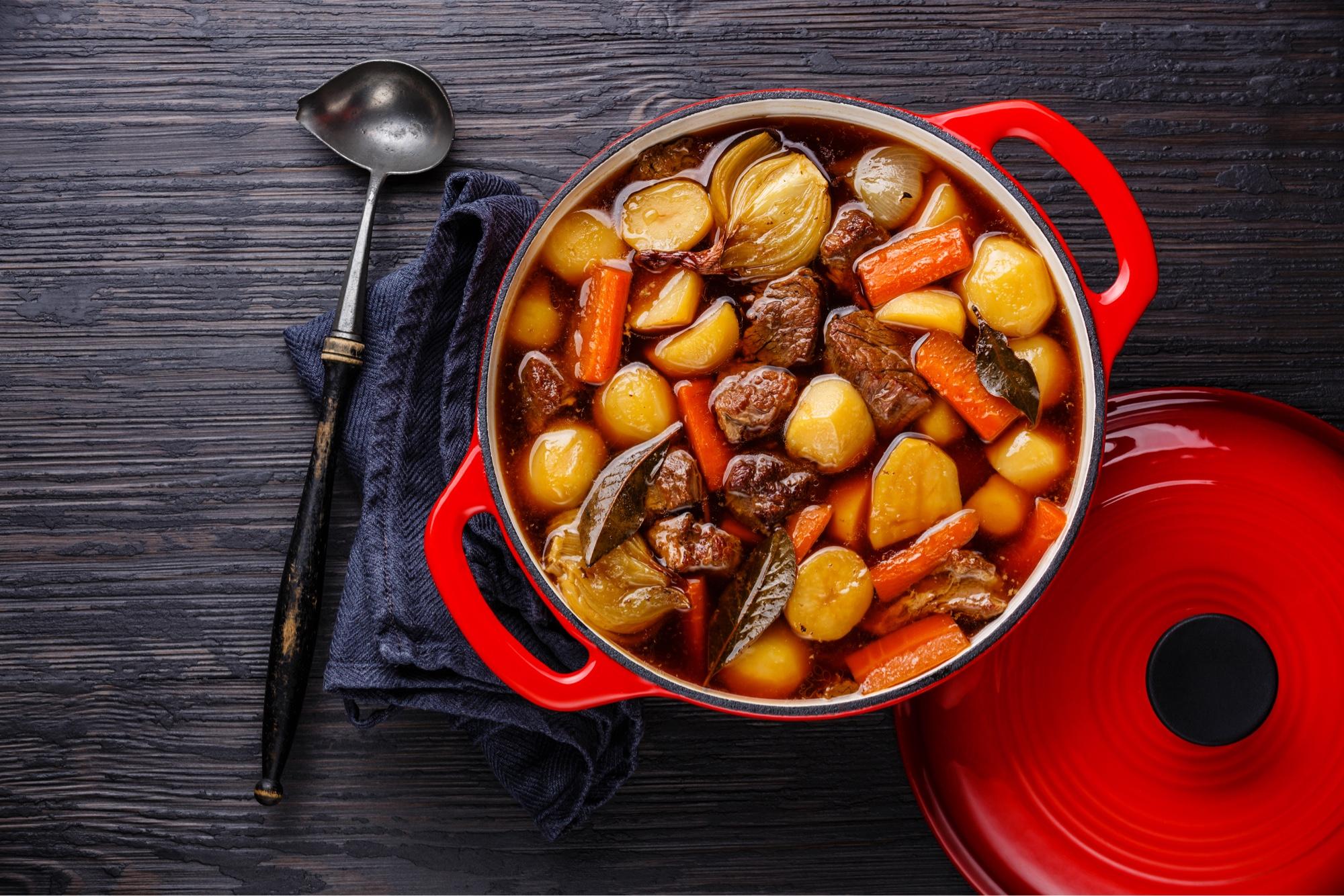 Rewards
Early-bird registration:
Register before Oct. 10 and get a $10 PC gift card and a free PC Cooking School class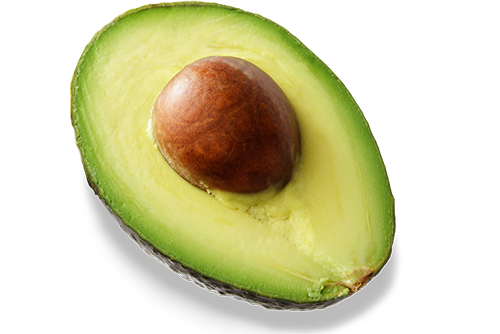 Raise $500
Raise $500 for a chance to win one of five $100 PC gift cards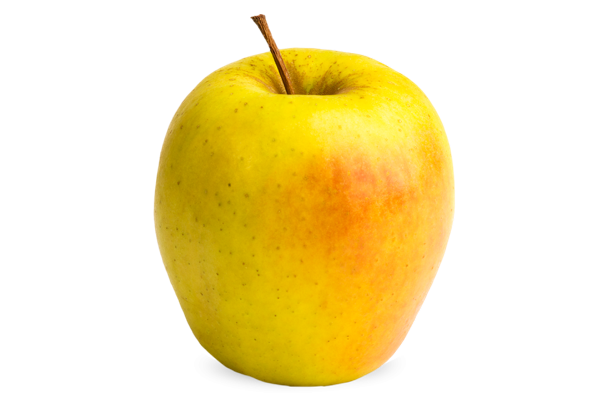 Raise $1,000
Raise $1,000 for a chance to win a 7-day Costa Rica getaway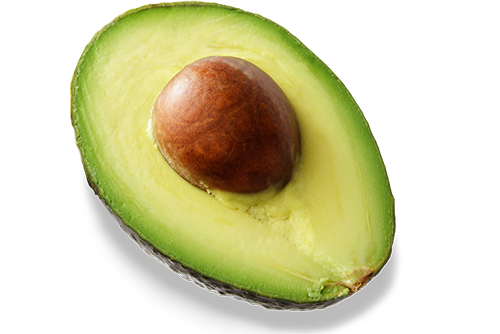 See all offers
Get inspired
Bring your Big Social to life with these fun and easy dinner themes and recipes!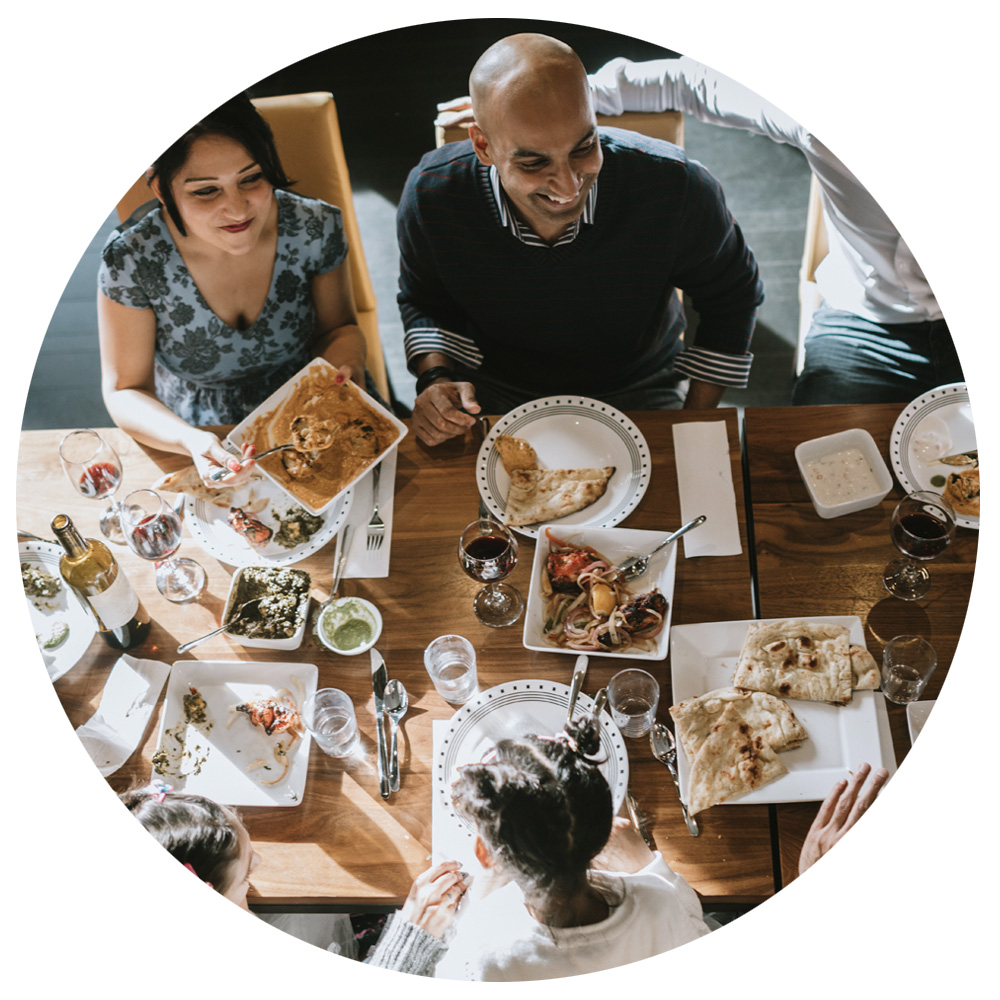 Help from the pros to make sure your Big Social goes off without a hitch.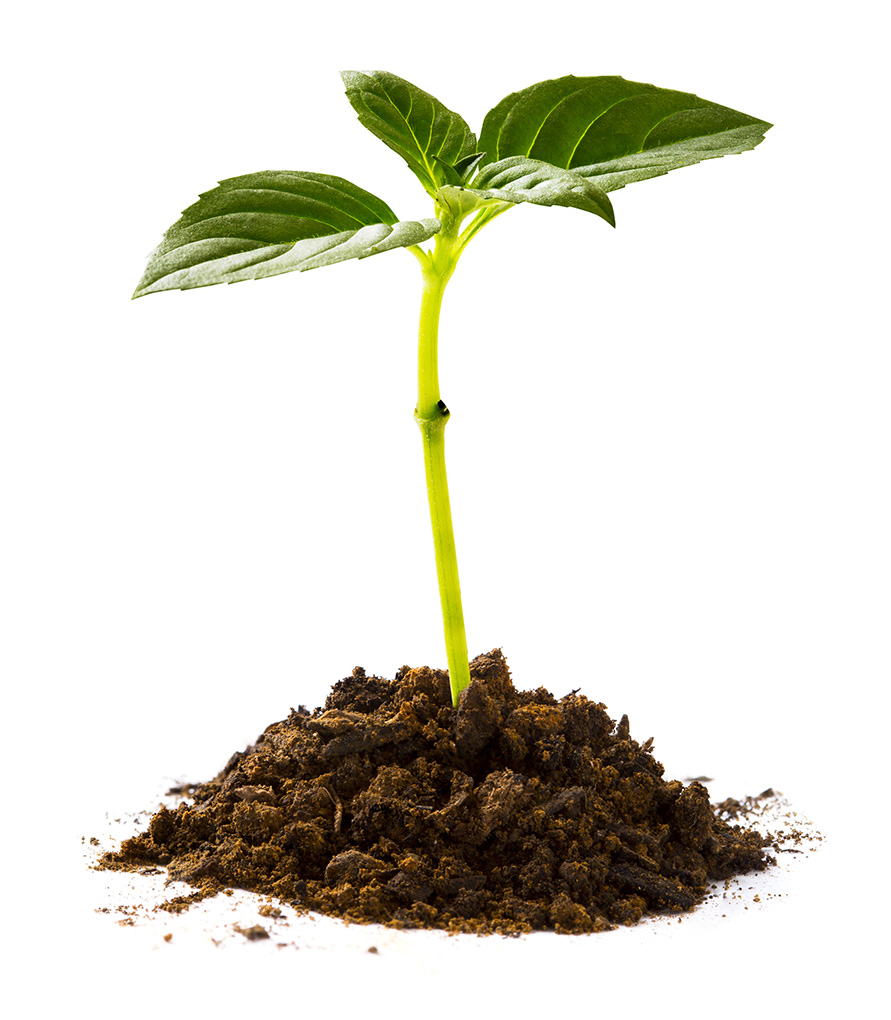 Learn more about the impact your dinner and donation can have.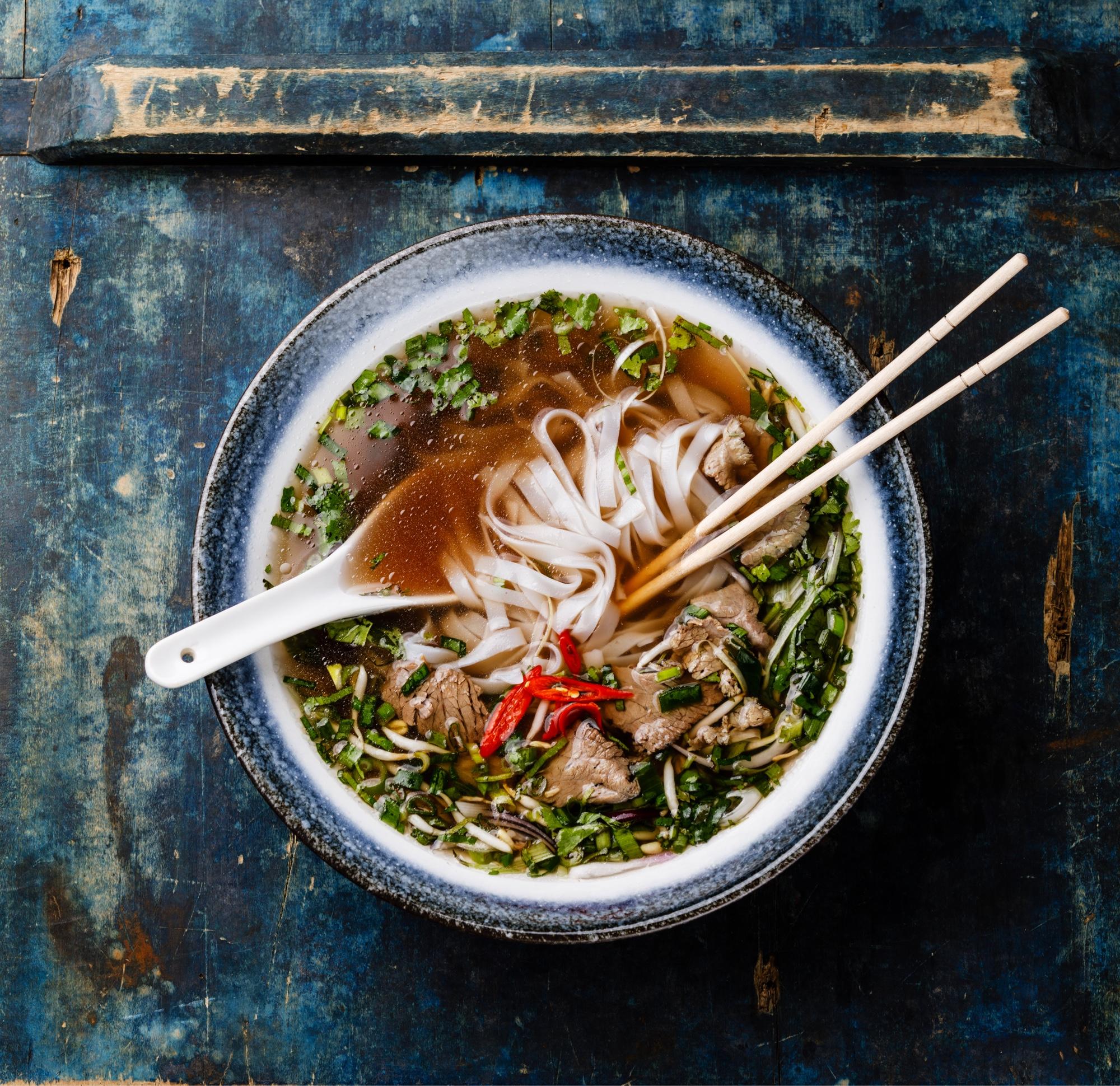 Hosts with the most
Search for Host
Event partners
Presenting partner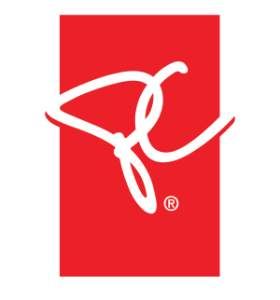 National media partners